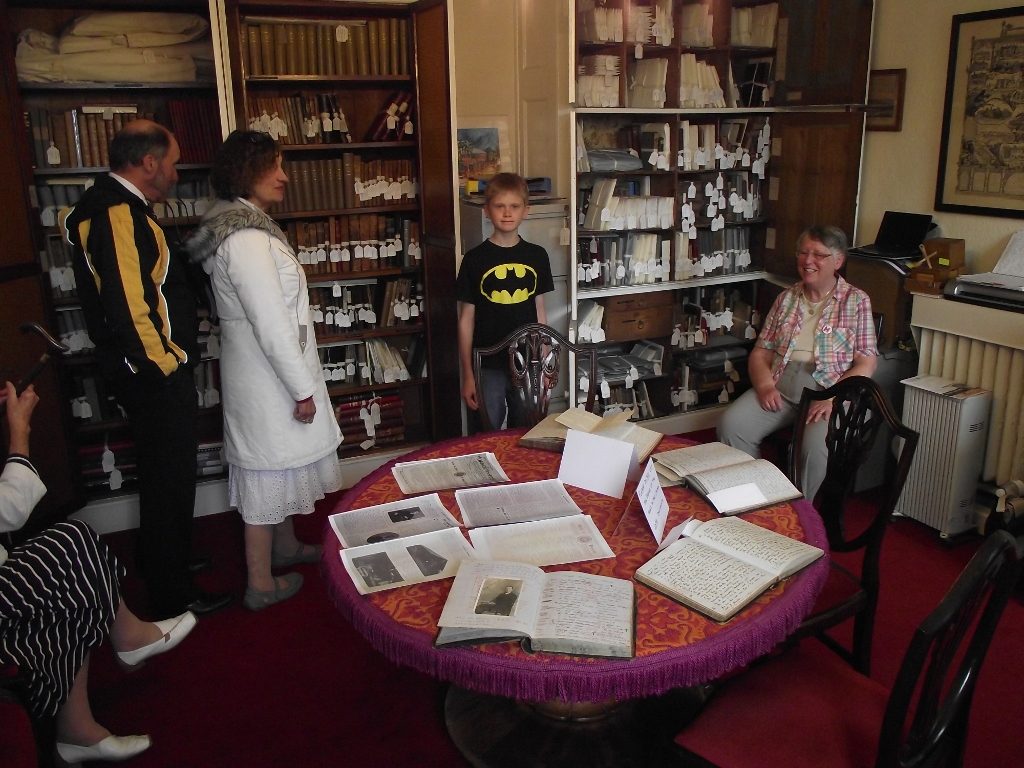 The archives at Fulneck Moravian Church date back to 1742. They include registers, minutes, diaries and other documents.
The Fulneck archives include records from the Yorkshire congregation, which existed until 1755 when it was split into separate local congregations, and the Fulneck congregation from 1755 onwards. The other Yorkshire congregations have their own archives, which are mostly kept at the West Yorkshire Archive Service. The Provincial archives are kept at Church House.
Unfortunately the Archives are currently closed. We hope to re-open in 2022. Some records are available electronically by request from the archivist.
If you are interested in accessing our archives please contact the archivist:
Revd Hilary Smith
0113 257 1765
archives@fulneck.org.uk