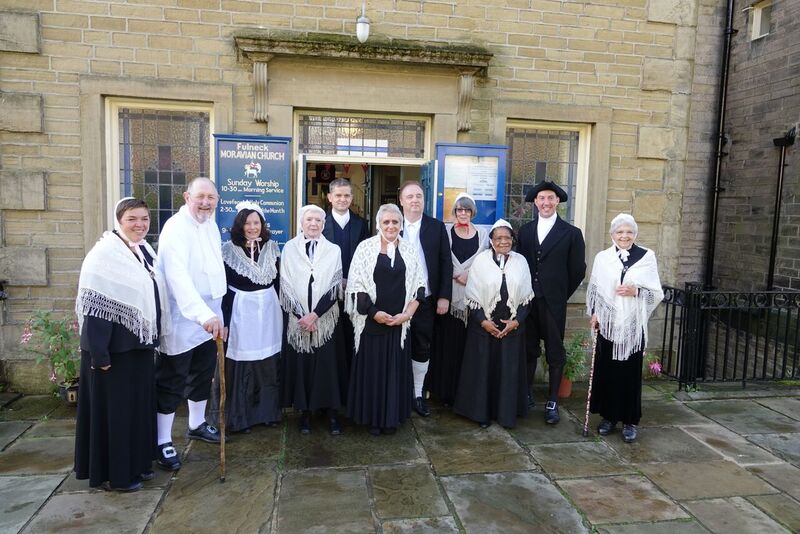 Fulneck Settlement actively participates in the annual Heritage Open Days. It opens its doors and grounds to members of the public, so they can learn more about the history of its buildings and the richness of Fulneck's culture and traditions.
In 2023 the Heritage Open Day is on Saturday 16 September from 10:30am to 4pm. This year the theme is 'Love, life and labour in the Fulneck community.' An opportunity to explore the establishment of the settlement, how people lived and worked and the relationship with the wider Pudsey community.
Here is a video which gives you a taste of the display from 2021.