The site of the church was consecrated in 1746 and the building was completed in 1748. It was originally known as 'Grace Hall'.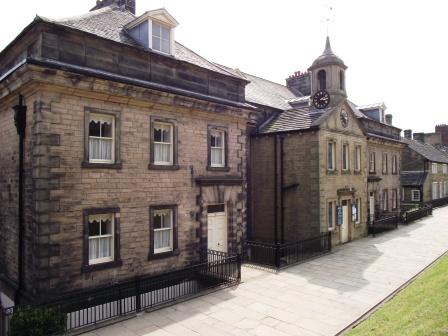 The central porch and clock tower were added later.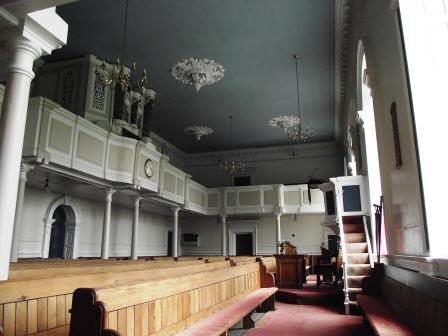 The church architecture is of the Georgian period.
The original windows were of clear glass; the present stained glass windows were installed in 1933.
The oak communion table is a memorial to the members of the congregation and associated organisations who gave their lives in the First World War. Their names are inscribed in the right-hand drawer of the table. The only member who died in the Second World War is commemorated by one of a pair of vases. The desk lectern, hymn boards and standing lectern are the work of Robert Thompson's craftsmen (the 'Mouse Man of Kilburn').