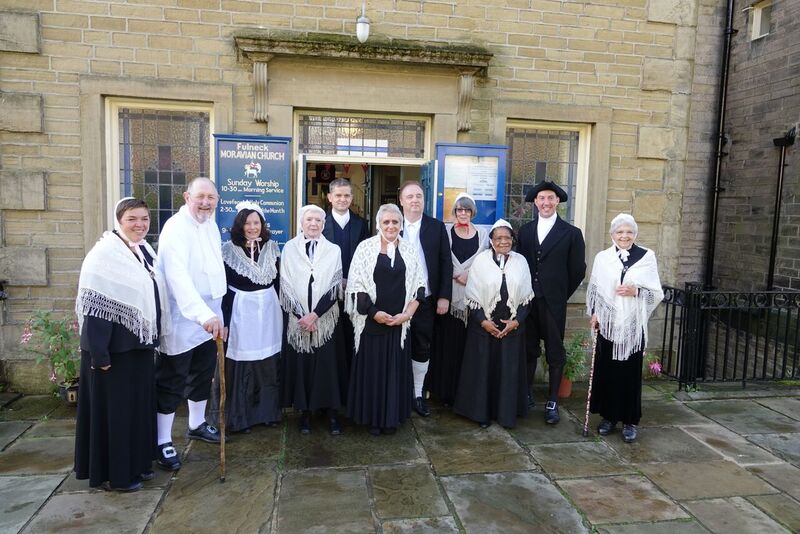 Fulneck Settlement actively participates in the annual Heritage Open Days. It opens its doors and grounds to members of the public, so they can learn more about the history of its buildings and the richness of Fulneck's culture and traditions.
In 2020 the Open Day is on Saturday 12th September from 10am-4pm.
Unfortunately the 2020 Heritage Open Day has been cancelled due to coronavirus restrictions.