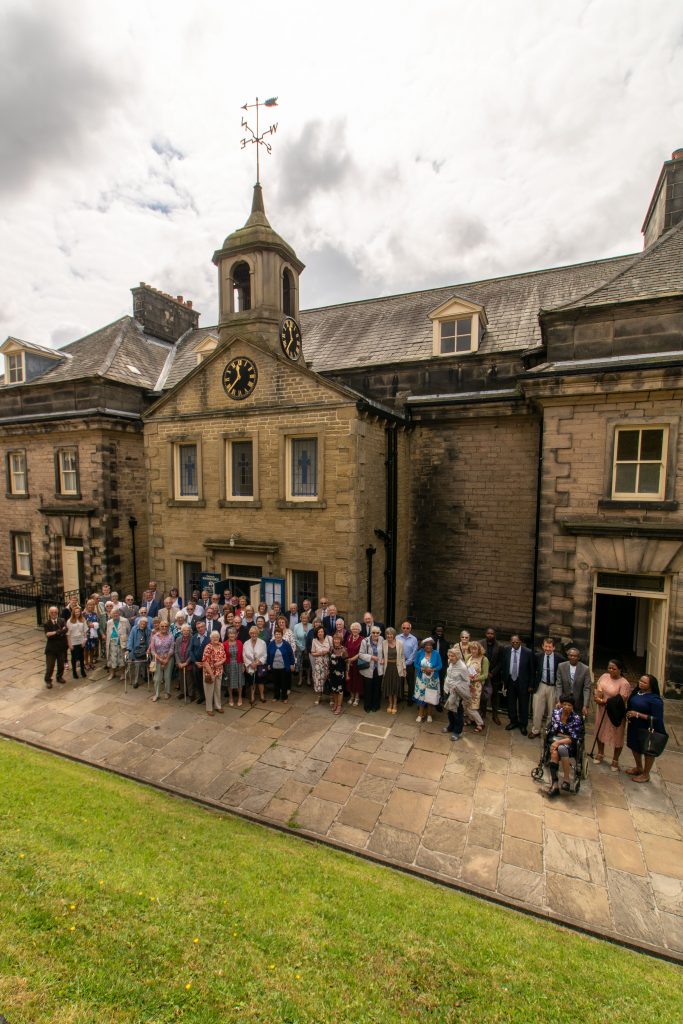 Welcome to the website for Fulneck Moravian Church and Museum.
The Church and Museum are in Fulneck Settlement which overlooks the Tong and Fulneck Valley near Leeds in West Yorkshire. The Settlement dates back to 1743, but Fulneck remains an active community today.
For information about the impact of Coronavirus on our services and events, please see the Events page. For weekly newsletters produced during the lockdown, please see the Newsletters page. For video resources available to use at this time, please see the Videos page.
Please have a look through the pages for information about:
You can also read Articles about our history and traditions, see a Gallery of photographs from some of our events, watch Videos of some of our services, and find out how to Contact Us.
Fulneck Settlement is also home to Fulneck Golf Club, Fulneck School, an art gallery and Number 54 Tearooms (links below).
Thank you for visiting our website, and we hope to see you at Fulneck soon!
The British Province of the Unitas Fratrum (Moravian Church) is a Registered Charity – No 251211